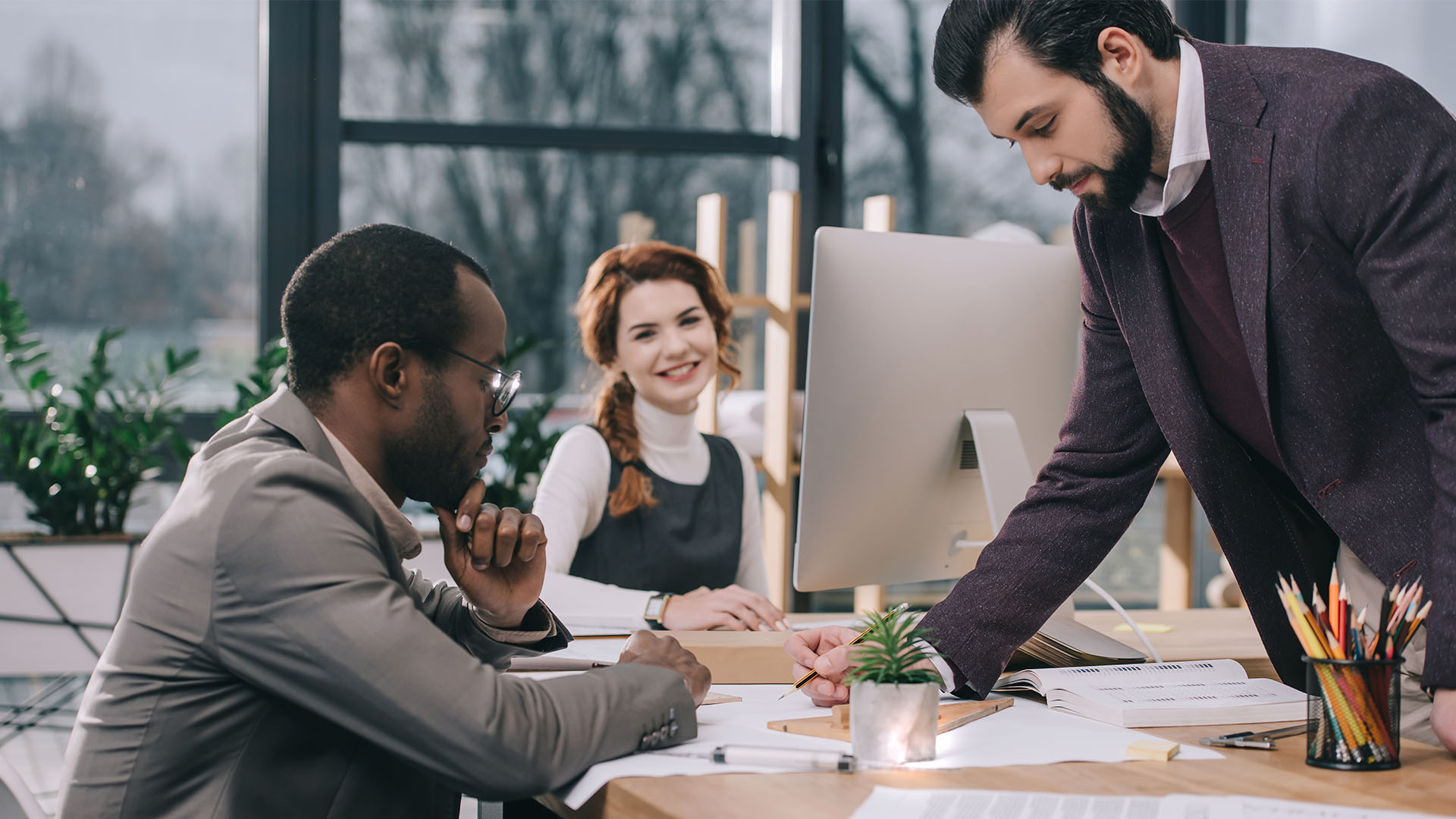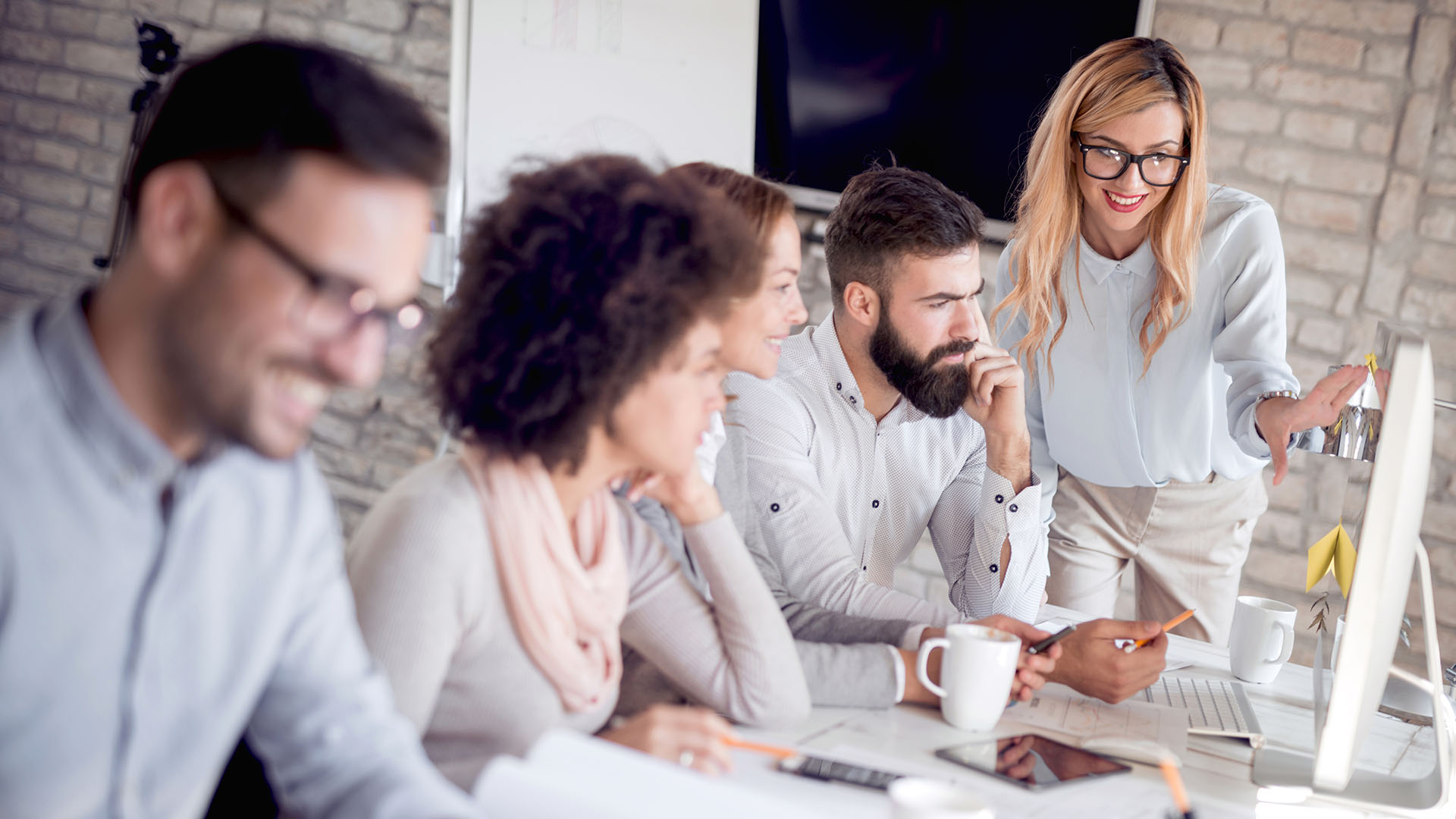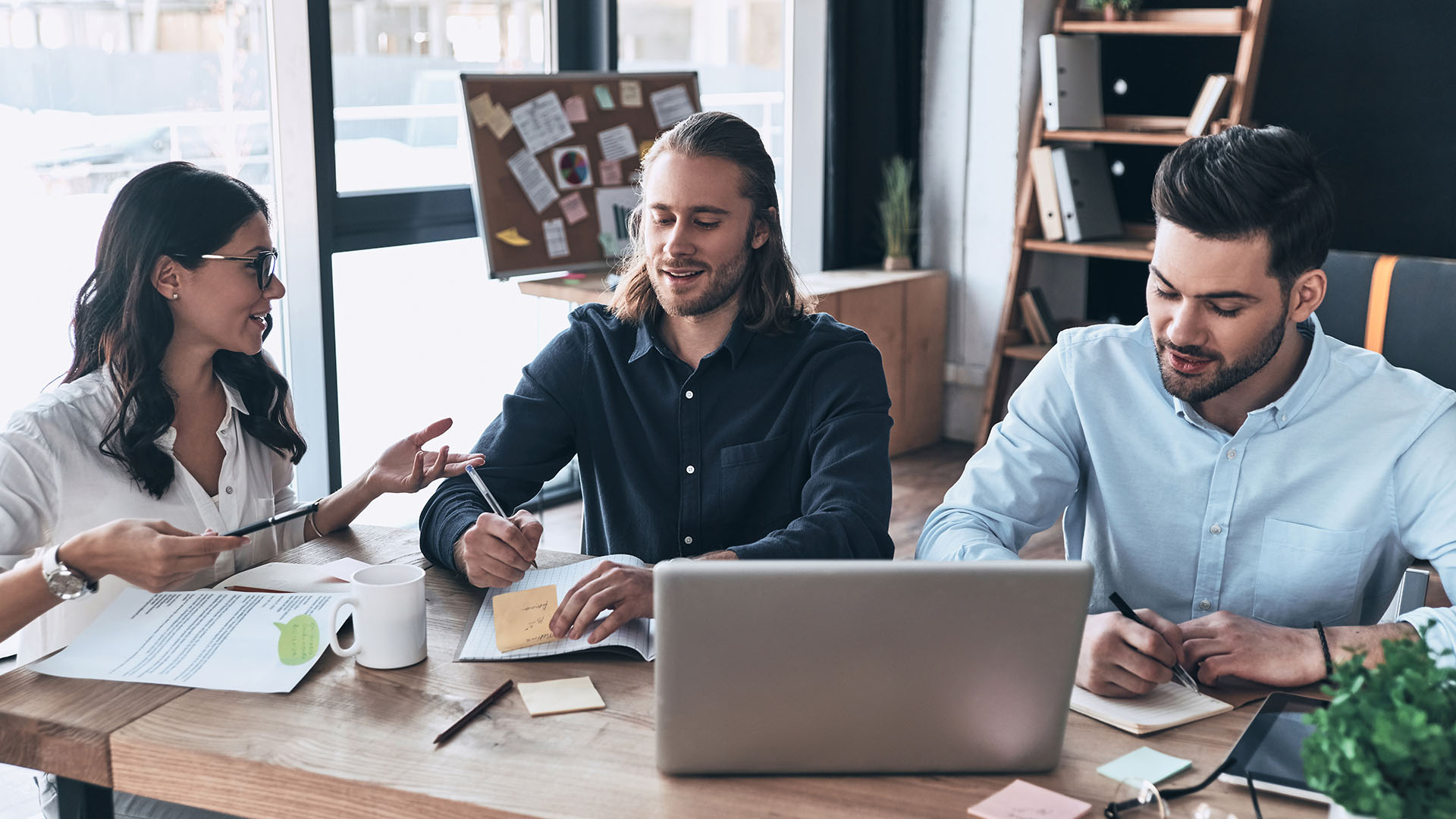 Pragmatic.
Inspirational.
Caring.
We equip our clients with real world practical skills.
We inspire our clients with innovative approaches and concepts.
We care about the individual growing as a person and professional in the organization.
Transforming Potential Into Results Since 1989
HPCI is a values-driven firm that provides high-quality training, facilitation, consulting and coaching services worldwide.
We ensure results thanks to our team of expert trainers, facilitators and coaches.
Our mission is to better equip the whole person, team and organization to clarify and achieve their goals (greater
well-being, productivity and profits).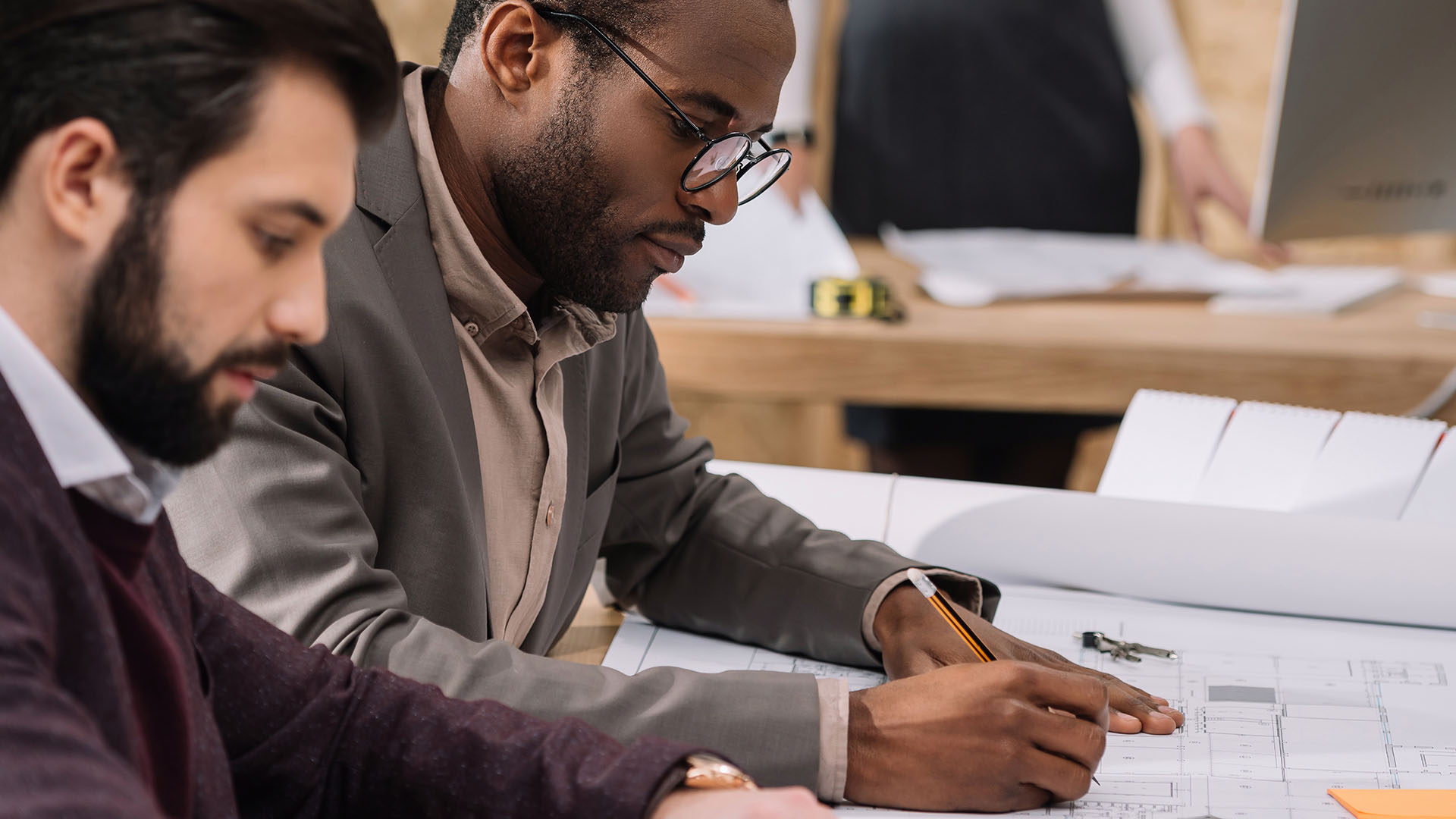 Training Workshops
In house tailored design, facilitated approach, responsiveand engaging delivery.
Discover this service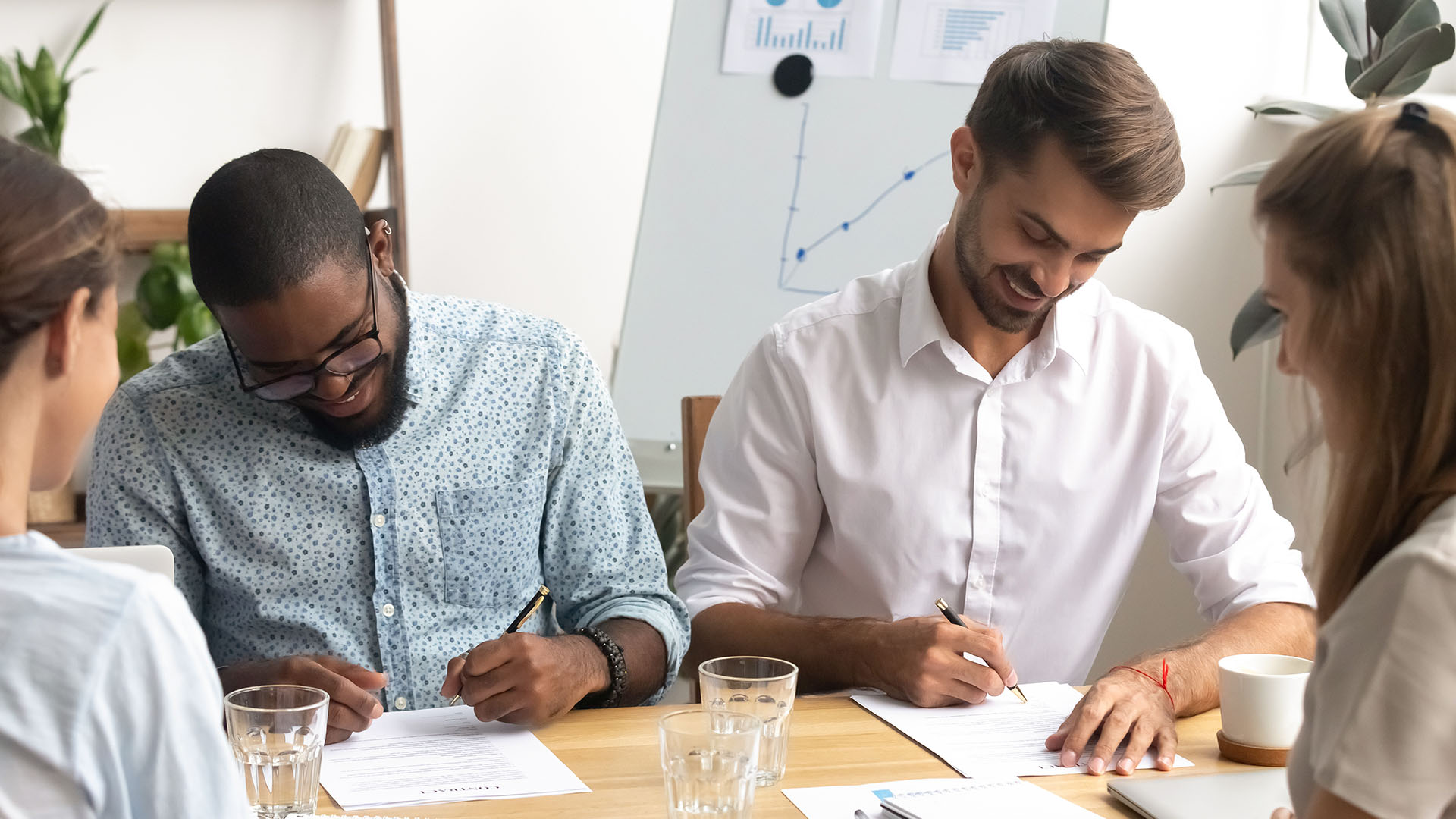 Organizational
development
Although we use models, methodologies, processes and toolsfamiliar to good O.D practitioners; our specialized approachyields superior results.
Discover this service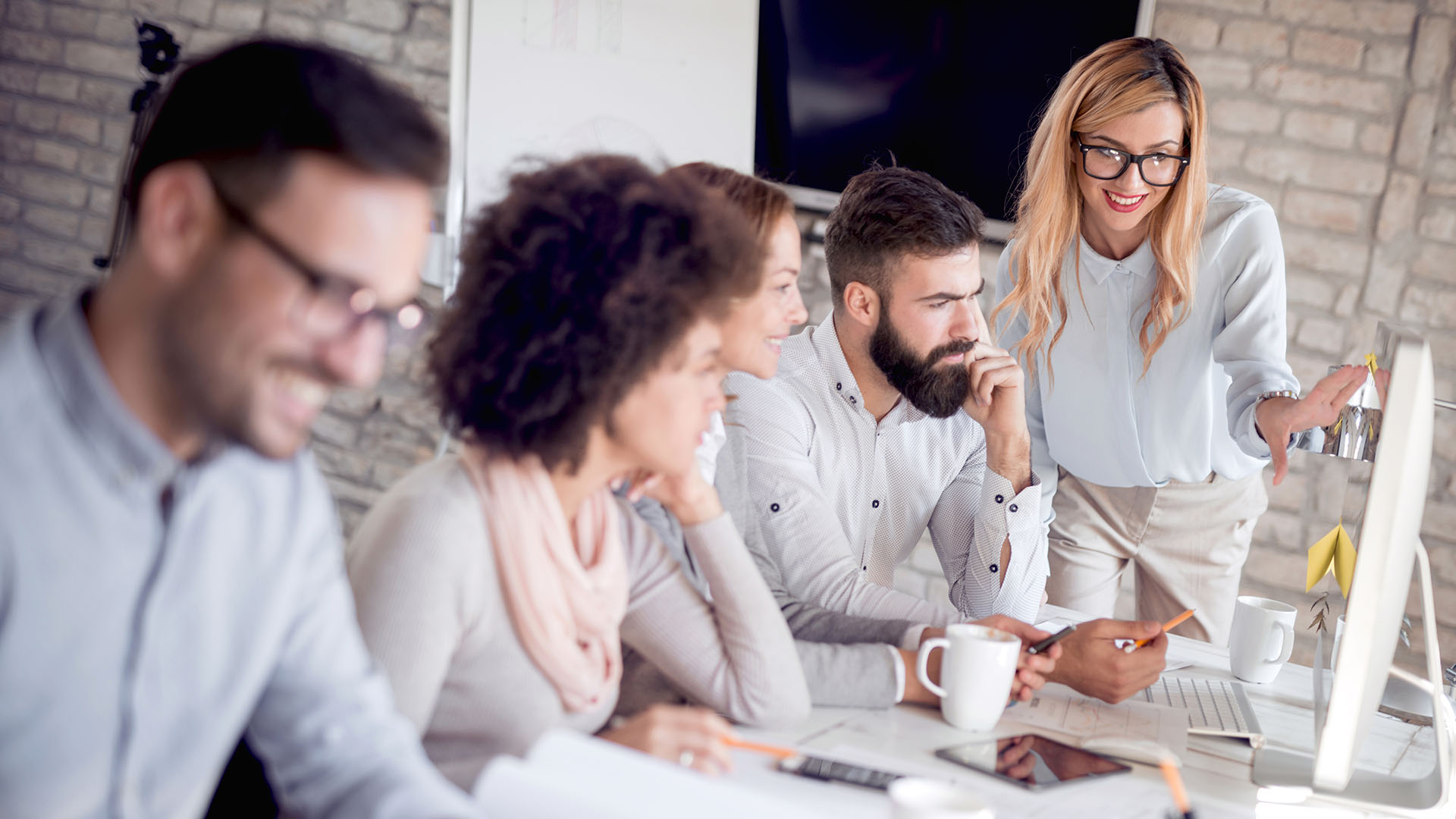 Facilitation
HPCI tailors conferences, meetings and workshops to clients' needsand remains involved throughout the process to engage participantsin authentic reflection, exploration, creation and commitment.
Discover this service
Coaching
Depending on goals and needs, coaching can range in duration, structure and complexity.
Discover this service